Adicione aqui o texto do seu título
Adicione aqui o texto do seu título
political figures
Men are differentiated by what they show, and they resemble each other by what they hide. (Paul Ambroise Valery)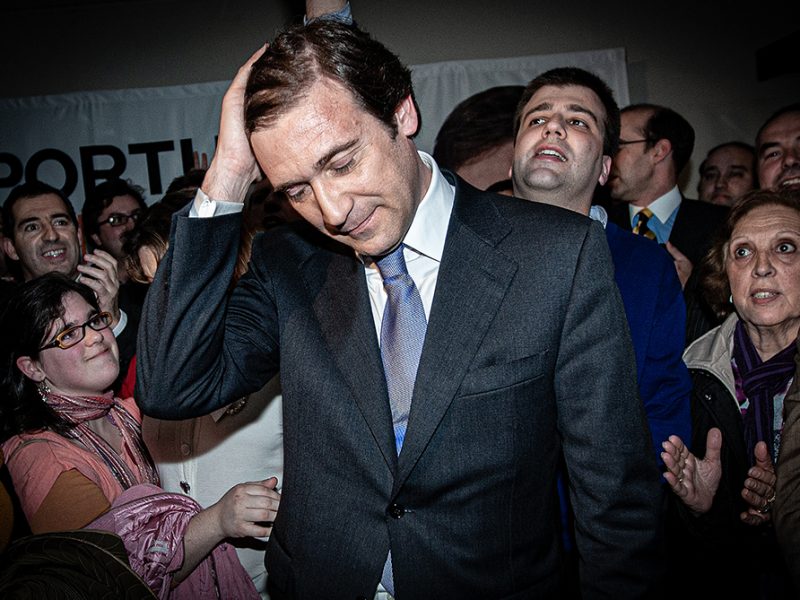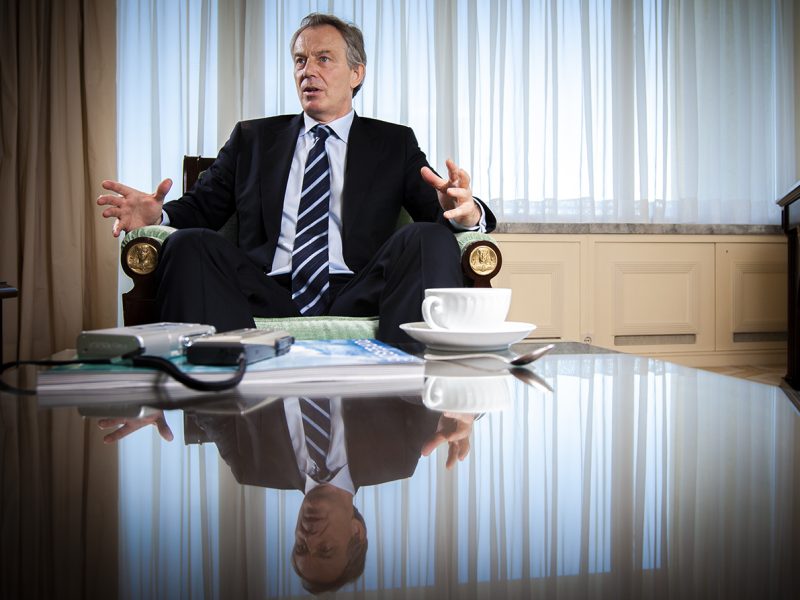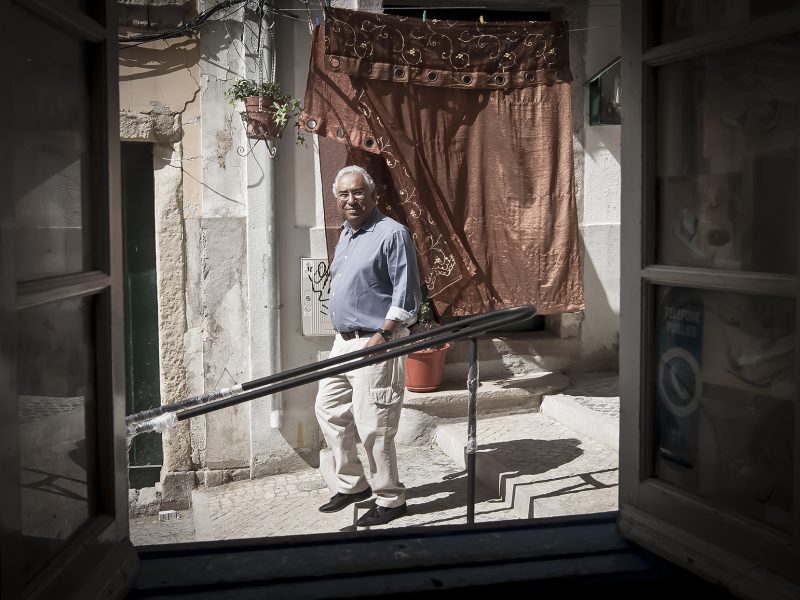 street photography
Life is the art of encounter, even though there is so much disencounter throughout life. ( Vinicius de Moraes )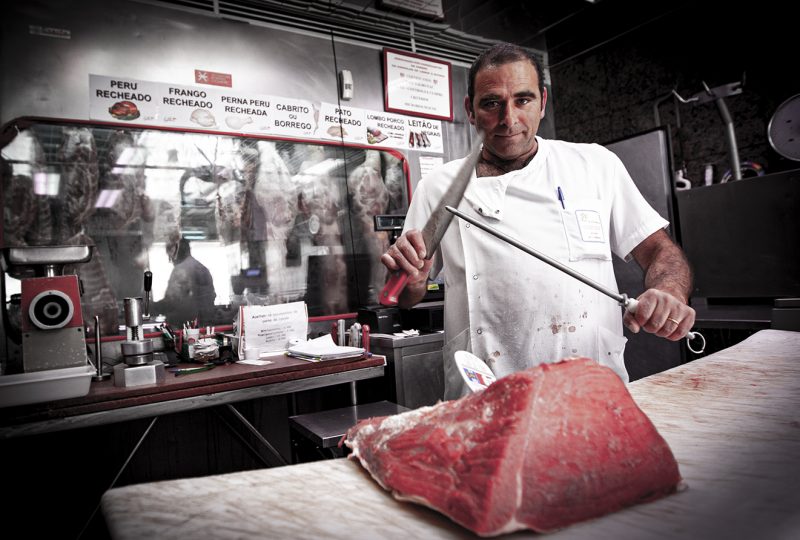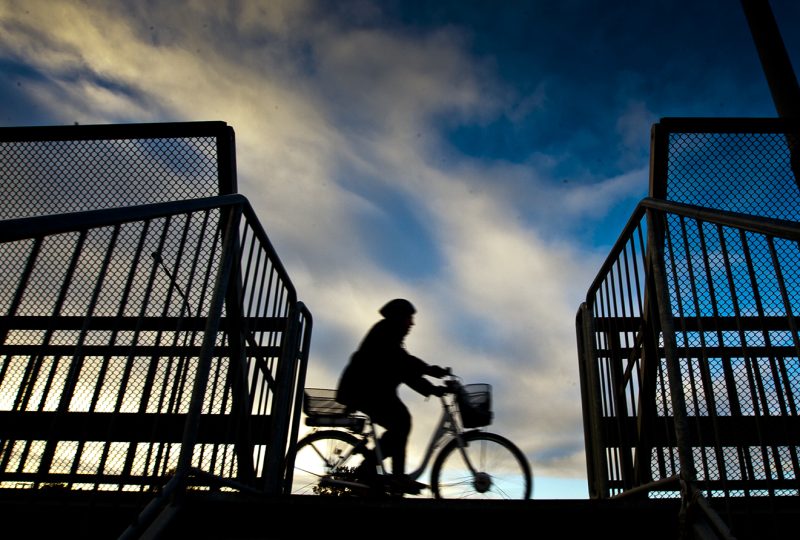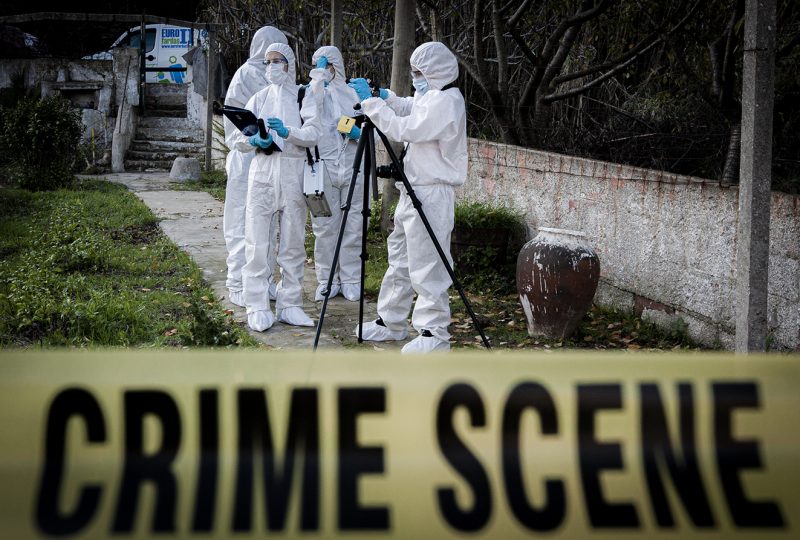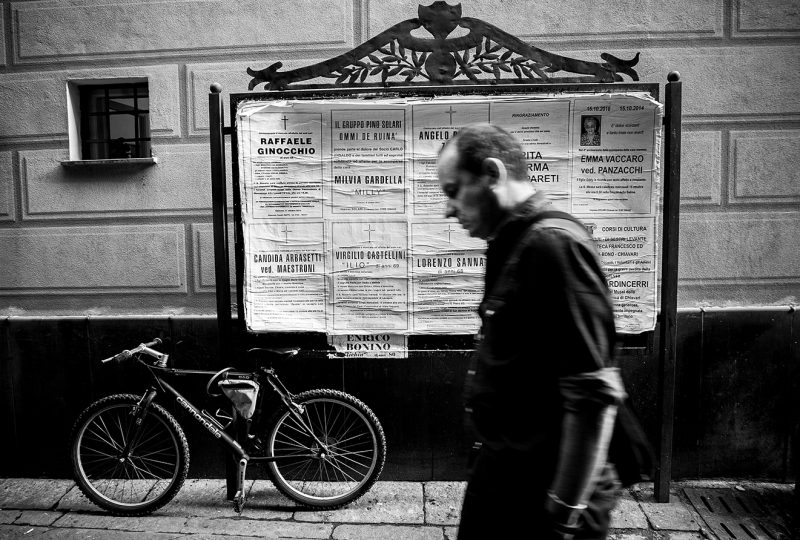 public portraits
You have to be unique, and different, and shine in your own way. ( Lady Gaga )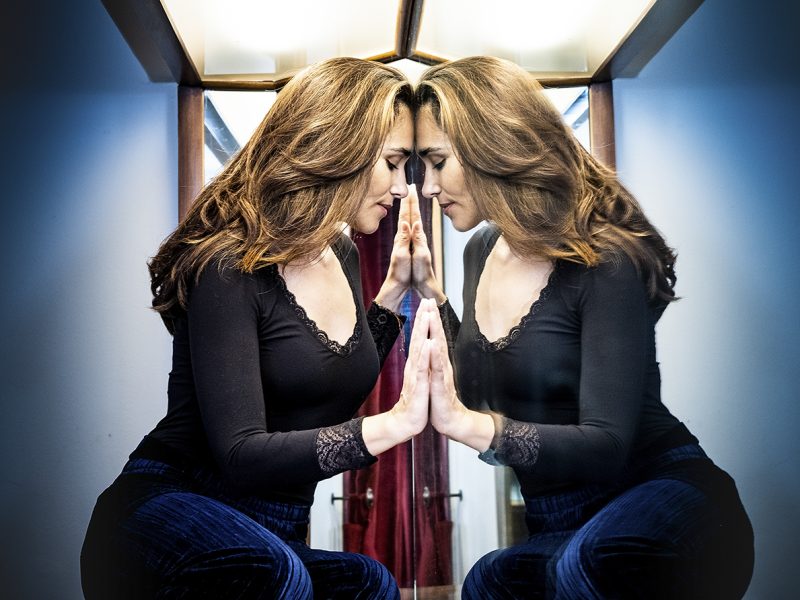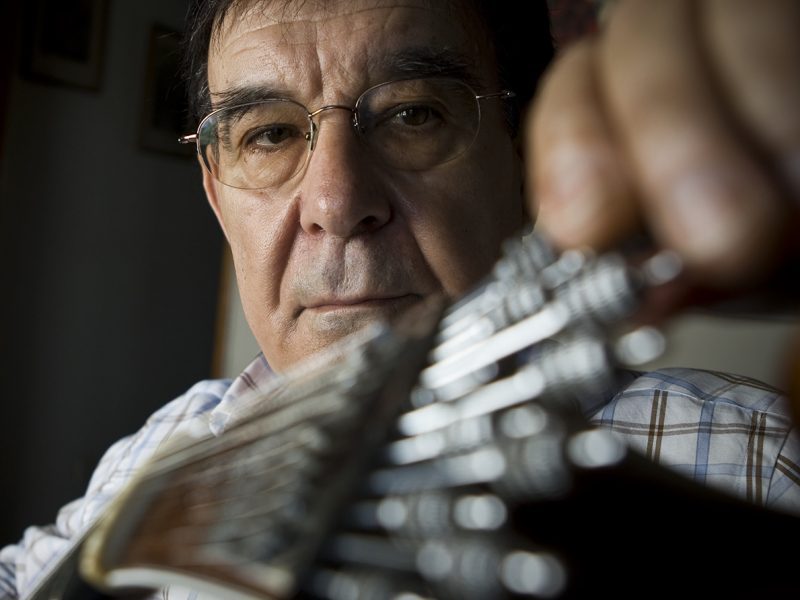 public portraits II
Let us be various, yet masters of our variety. ( Fernando Pessoa )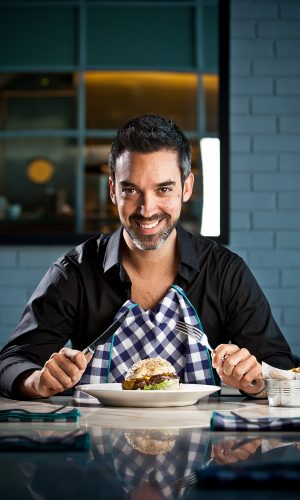 food styling & lifestyle
Everyone eats and drinks, but so few can distinguish the tastes! (Confucius)
Sport
Sport has the power to overcome old separations and create the bond of common aspirations. ( Nelson Mandela )
animal life
Animals are people, just as we are animals. (Teixeira de Pascoaes)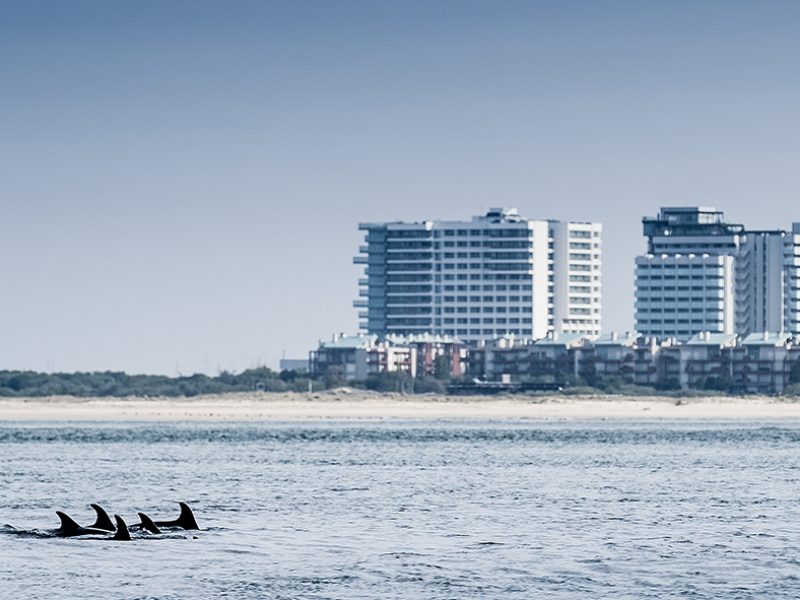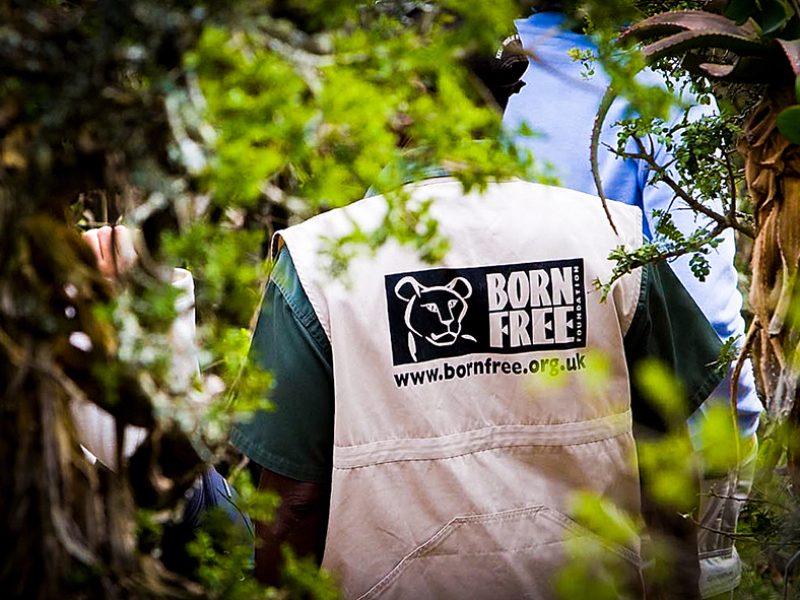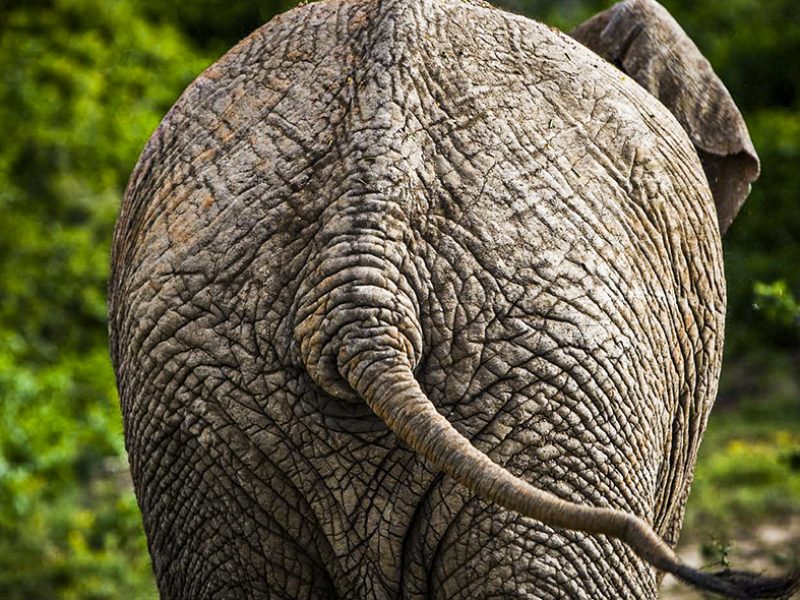 Wrestling do CTW
Wrestling training at the Ajuda Recreational Academy of the CTW School.
Comandos en route to afghanistan
Departure of 70 commandos for the Quick Reaction Force in Afghanistan.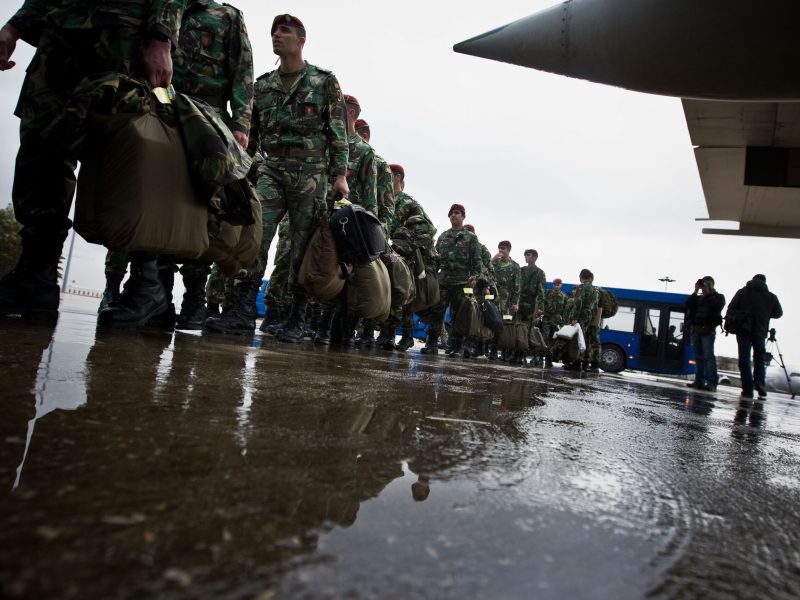 Tomsk fights multidrug-resistant tuberculosis
Multidrug-resistant tuberculosis still claims millions of lives each year, remaining a public health issue in Russia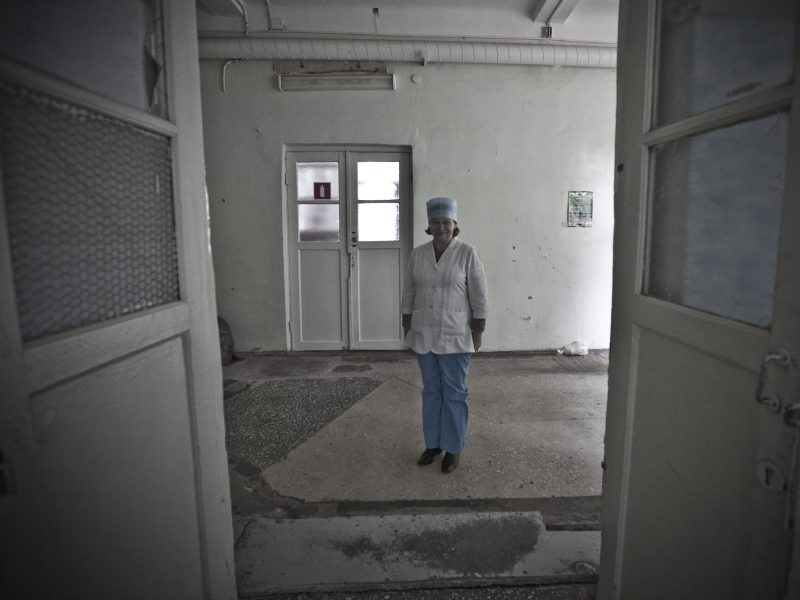 The Holy Trinity in the westernmost region of northeastern Brazil.
Rio Grande do Norte. Touros, São Miguel do Gostoso, and Natal. Where Nature still holds more sway than Man.